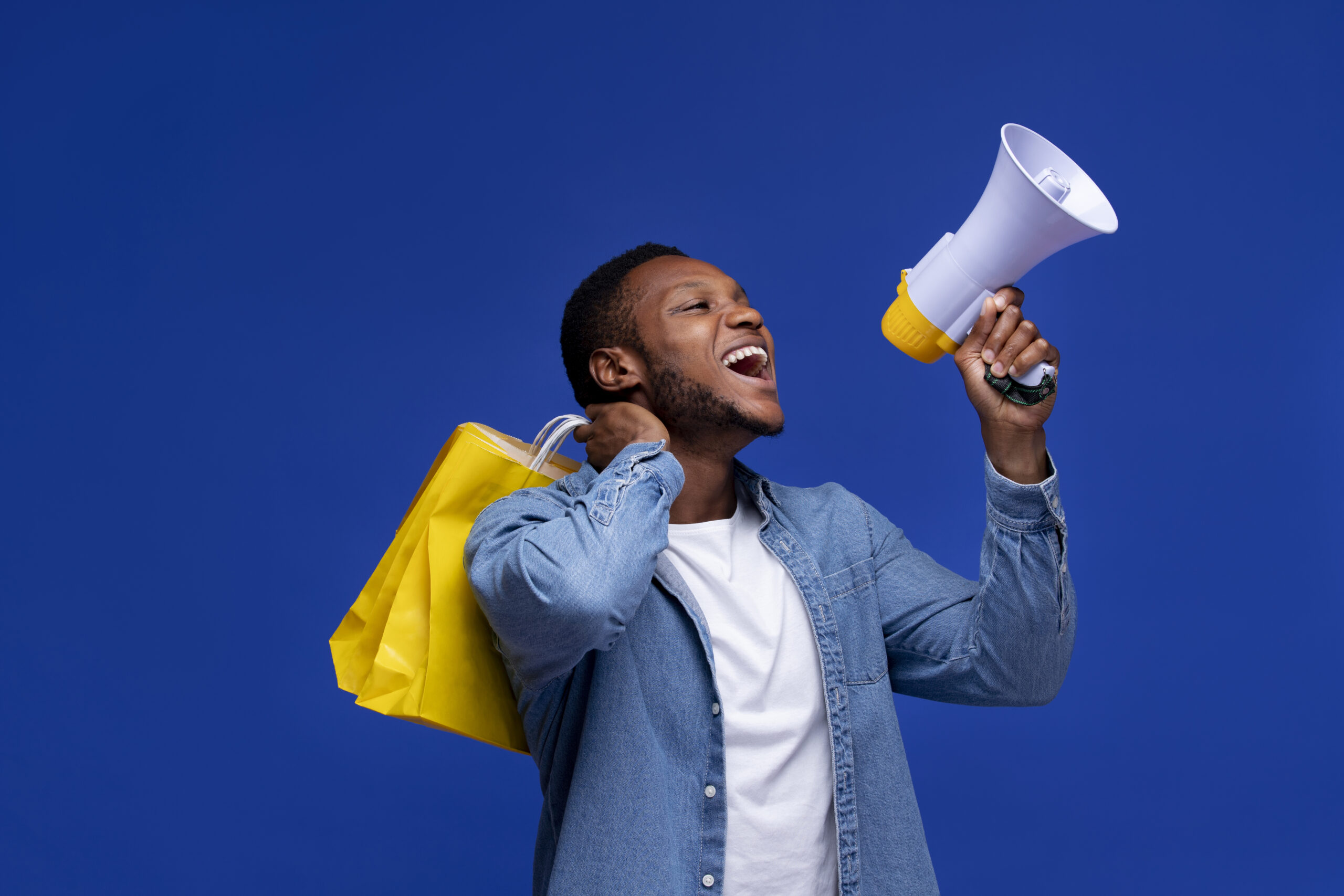 SELLING THROUGH THE CLUTTER
Brands are getting desperate, cannibalizing into each other's space (It's OK, they all want to make sales).
Brand Promo giveaways are getting bigger (and sometimes unbelievable).
Customers are forsaking brand loyalty for quick wins (can't blame them, they live in the now).
Survival is dependent on engaging customer in their reality because everything else is clutter.
Pivotal to all our endeavors is the insight that informs strategy. A good campaign is only as good as its strategic direction/ thrust.
A result-oriented team with a focus on developing strategic solutions for clients to effectively communicate to their targets.
Develop and build campaigns to effectively reach the masses, our team is diverse and multidisciplinary, so we bring a broader perspective to the table.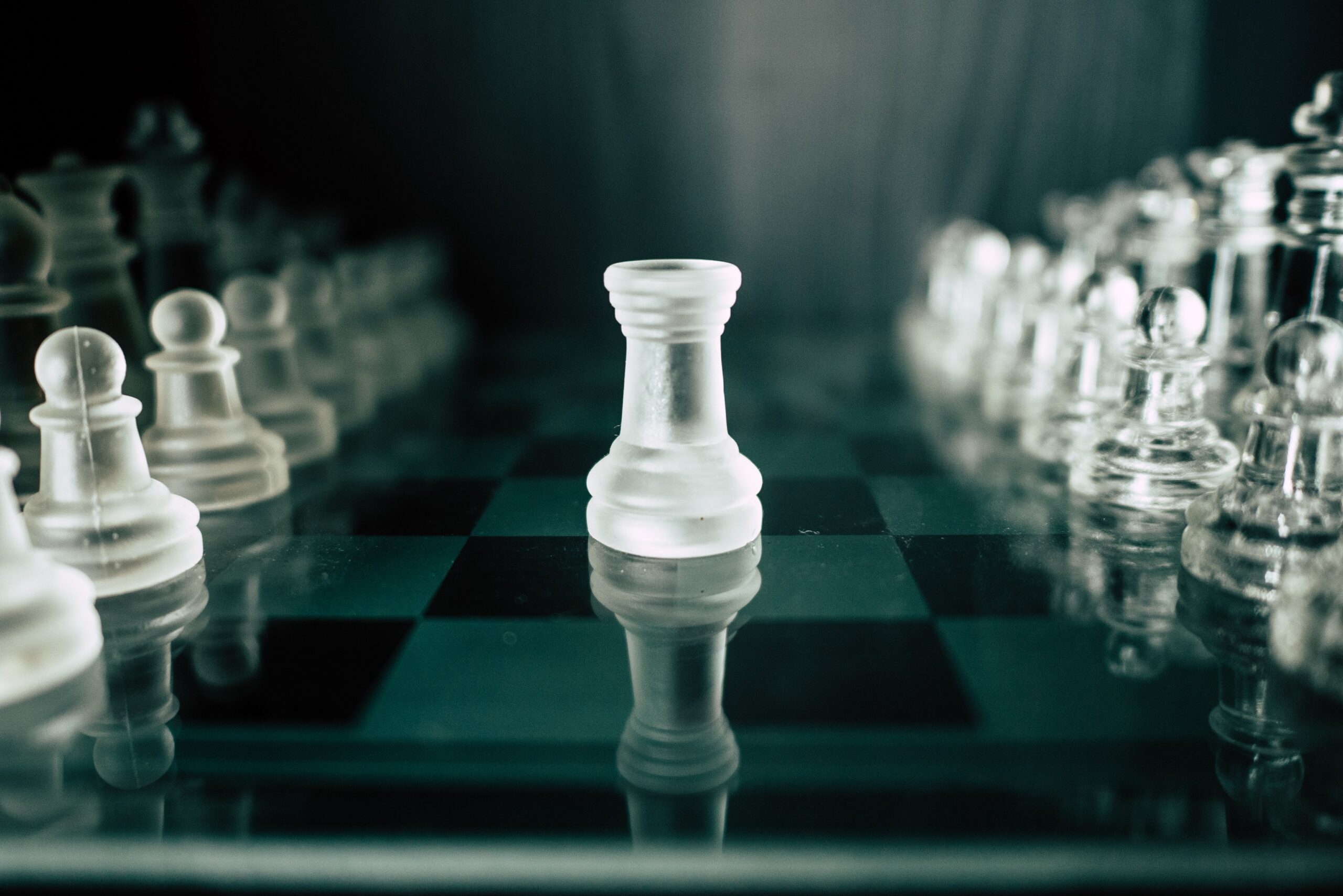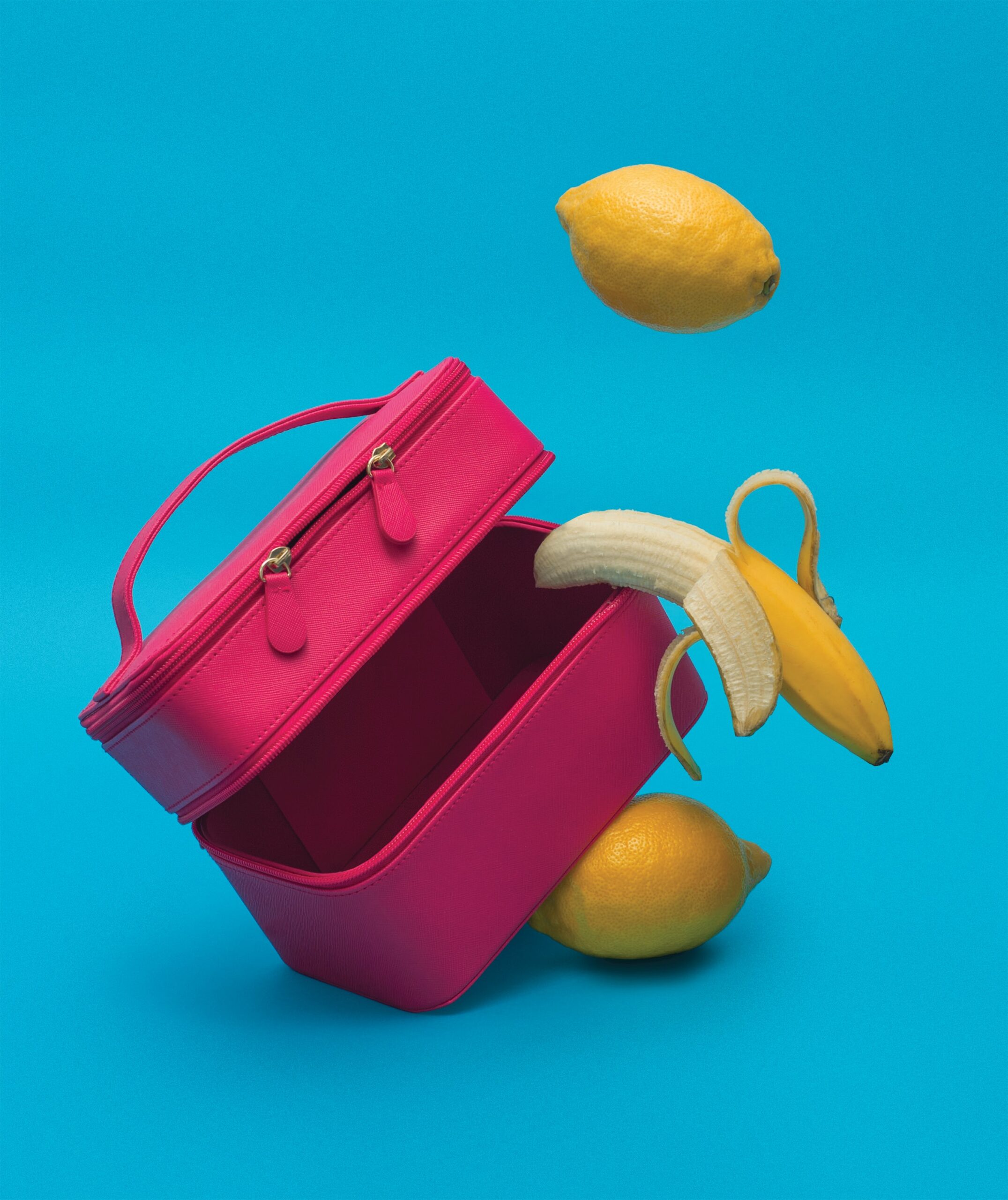 A full creative team, self-driven with the passion of manifesting visual representations into communication models that are effective.
Our creative engineering embodies cognitive thinking and strategy to develop the appropriate mechanics that clients identify with.
Every brand in today's market needs to cut through creative communication. Your brand needs to stand out, be remembered, and be associated with what the consumer loves and cares about.
The brand must engage and resonate.
In this age of global trade, businesses need to advance beyond traditional methods and the solution is in DIGITAL
We help you develop a winning strategy that maximizes your effectiveness while minimizing the time and money required to achieve your goals.
We get results, whether you are looking for more website traffic, more leads, more sales, more social followers, higher engagement rates, whatever your needs – we get it done. Guaranteed.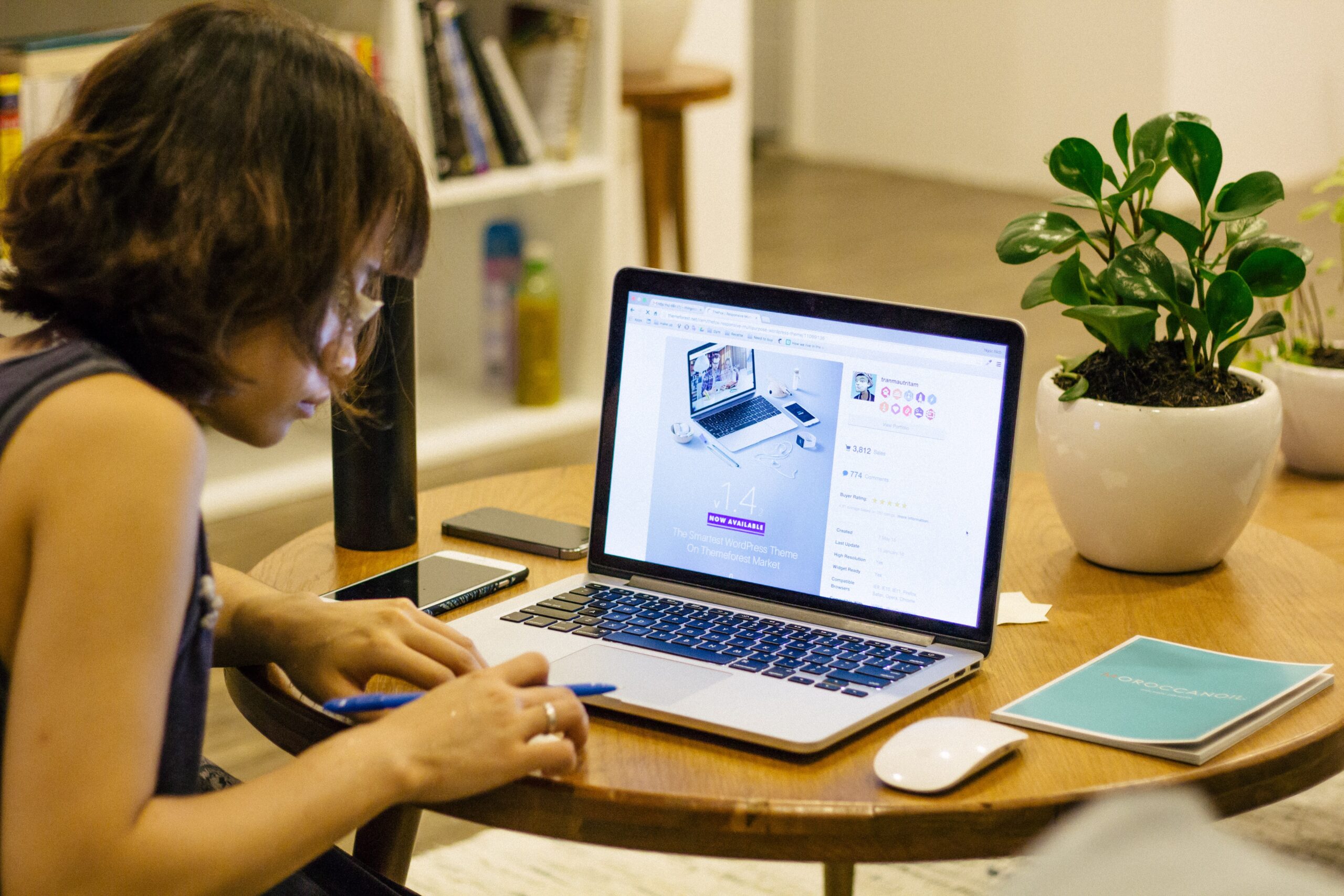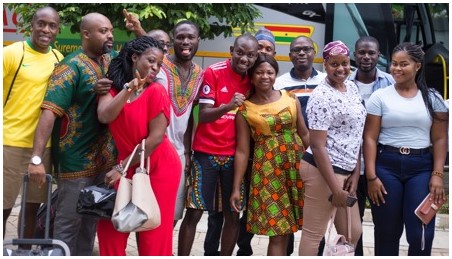 Event & Experiential Marketing
We create dynamic events and activations that serve to create winning brands in the marketplace as well as in the hearts and minds of the consumers.
Our strength lies in helping accentuate the competitive edge of companies through their products and services. This helps them to constantly deliver extra value. However, this output must be delivered on time, within budget and must fulfill needs. With us, every winning idea must be delivered in a timely and cost efficient manner.
Our knowledge of consumer behavior, local markets, products and pragmatic communication enables us to achieve set objectives through new channels of marketing and brand amplification.
We are resourced with some of the best talents in the industry who have had major exposure and experience working on key briefs and assignments. Our core competence covers trade and channel development, channel management, experiential & mall theatre, promotional activation, PR, events, and direct marketing and sales.